When it comes to render no one has more experience than Parex. Our huge range means you can specify exactly the look you want, with multiple finish options across the widest choice of colours. And we don't stop at supplying superior, quality-assured materials - we're also on hand to give any assistance you might need, with free technical advice available from our expert support team.
Fill in the form to discover more about our range and experience PAREX for yourself today.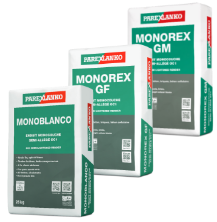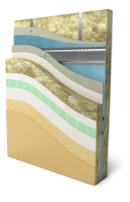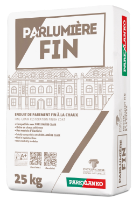 If you need External Wall Insulation, Parex has got you covered. We offer Acrylic, Siloxane and Silicate options so you can choose the right material for the project in hand. And all three come in either medium or fine grade for the ideal finish. With our EWI systems you get all the insulation you need and precisely the finish you want.
We love options. That's why our Monorex render comes in a choice of 48 different colours - or for pure bright white there's our Monoblanco. But the choice doesn't stop there. Because with Parex Monorex you can also choose either medium or fine grade to get precisely the finish you want too.
Heritage buildings need special care. And that's exactly what the Parex Heritage Range delivers. Not only will you get perfect compatibility with old substrates across a range of heritage colours. There's also a choice of finishes available. All supported by a range of substrate preparation solutions.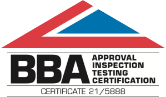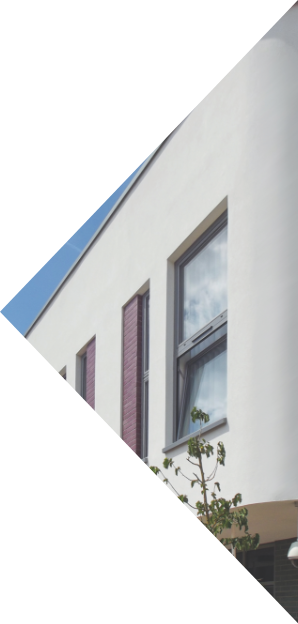 The finish. It might be the last thing to go on, but it's the first thing anyone sees. So why settle for ordinary when Parex can give you so much more? Our huge range means you can specify the precise look you want, with a choice of mineral-based finishes in naturally pigmented colours.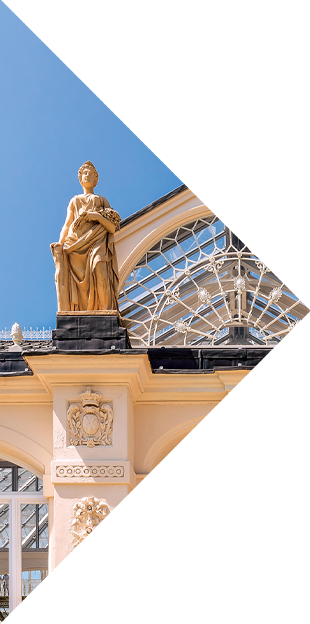 When you see the right finish, with the right render you just know. That's the Parex difference. Good enough isn't ever good enough for us. So whether it's about material quality, range of choice or ease of application we set ourselves one simple standard: exceptional.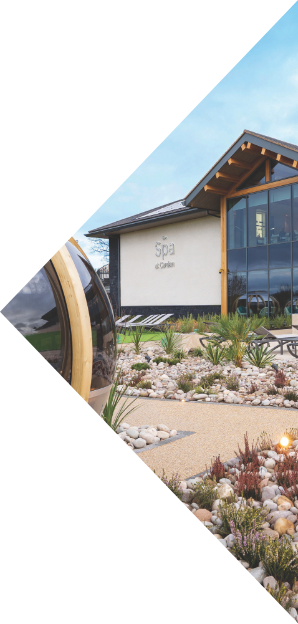 Some people know a lot about specific things. With the Parex technical team, it's render. To tell the truth you could call them obsessive. But when it comes to making sure your project goes without a hitch, it pays to have them in your corner. From selecting the right products to application techniques to getting the perfect finish, they have all knowledge and answers you could possibly need.

© Copyright PAREX LTD. 2021.